Ultrumax
The new-concept Modular Speaker Series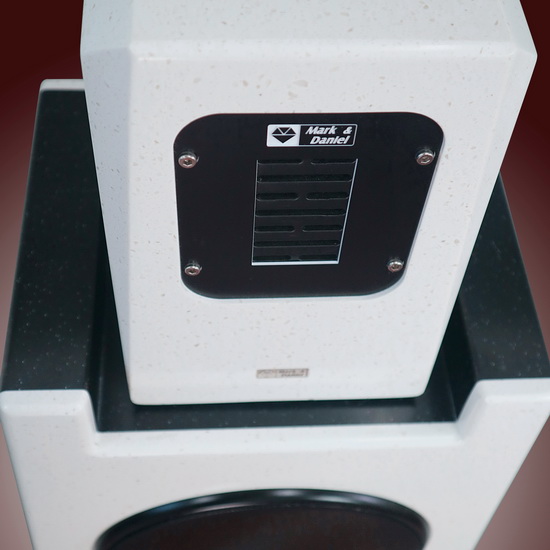 The sound driver based on the AMT (Air Motion Transformer) operation mode, despite their high cost and extremely difficult fabricating process,AMT drivers has been proven the most suitable sound component for the strict requirements of true hi-fi reproduction no matter under theory and/or practical realization. Yet only handful high-end speakers may choose to equip the AMT unit and normally used as the tweeter for operations above 1.5KHz-2KHz frequency ranges only.
Mark & Daniel® has already successfully developed his 1st and 2nd generation Dreams AMT drivers, from model DM-1 to DM-7, these drivers are mainly applicable to cover amazing 800Hz-20KHz wideband frequency ranges. M&D has therefore made many significant breakthroughs in the AMT applications and has also won the high praise of global sound experts and audiophiles.
* Dreams AMT: http://www.mark-daniel.com/index.asp?BigID=8&table=dr
Mark & Daniel does not stop there! From late 2020, we have launched revolutionary the 3rd generation AMT product: the DM-8a Dreams super-wideband driver! Based on the state-of-art engineering material plus M&D experience on precision assembly process, the new invented DM-8a Dreams driver is a stunning ultra-wideband AMT audio driver capable of operate within 200Hz-22KHz bandwidth, reaching to over 6.5 octave frequency ranges with a high C/P value, high performance, modular integration as well. There has no other similar and/or competitive AMT products ever made in the hi-fi history!
* DM-8 Dreams Driver: http://www.mark-daniel.com/index.asp?Proid=31&table=sdr
Since DM-8 series AMT drivers and the right behind, premium DM-9 drivers have the remarkable ability to regenerate over 200 Hz-20KHz ultra-wideband range, it ensures all music essence can be reproduce from just one sound driver ever since, and yields the unparalleled true hi-fi reproduction in a same time due to AMT operation mode for the excellent transient response, high resolution, coherently resistive impedance without crossover distortions between different drivers, and so forth. In addition, the invention of low-end frequency extension down to 200Hz represents another major significant improvement for hi-fi system application: from now on with DM-8a/DM9a AMT drivers, they can be directly match with the popular subwoofers to the market that may significantly simplify for the sound system design and hi-fi equipment structure.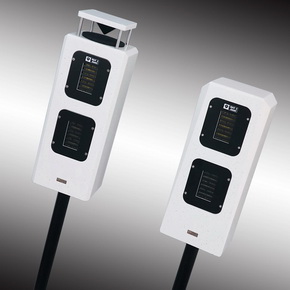 A new concept has been inspired, audiophiles need no more complicated speaker systems but with a single super-wideband AMT driver be able to achieve the high-fidelity music reproduction; except for the bass segment lower than 200Hz, which a common Subwoofer in the market may satisfy the task easily. System cost may save, greater flexibility for system combination may achieve due to the invention of M&D's third-generation DM-8 and DM-9 series AMT drivers. Mark & Daniel's Dreams AMT driver with a reasonable price in addition, allows many music enthusiasts shall have the chance to enjoy true hi-fi sound from the AMT drivers.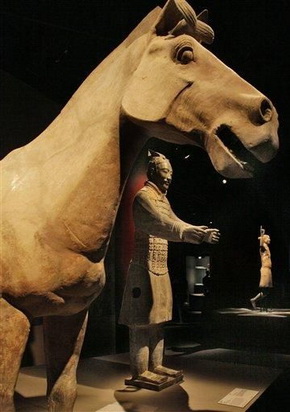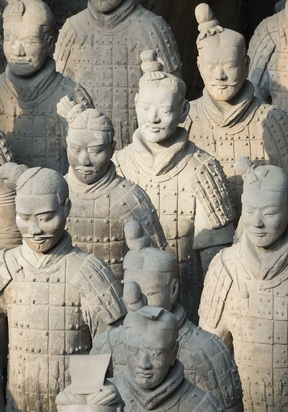 Mark & Daniel is able to develop and design his speaker products under a completely new concept; the most unique Ultrumax series with stylish speakers inspired and sculpted from the spirit of Qin, the first great creator of Chinese dynasty (221 B.C.), have therefore been derived! Based on one's own demand and budget, audiophiles may freely choose his most suitable modules from the Ultrumax series, to decide the complexity of his sound system, to reserve the good quality equipment they originally owned, also be able to consider for a future upgrade plan then. Although the Ultrumax series is targeted on affordable price level, yet M&D's promise of pursuing true hi-fi sound quality has never been changed for this series.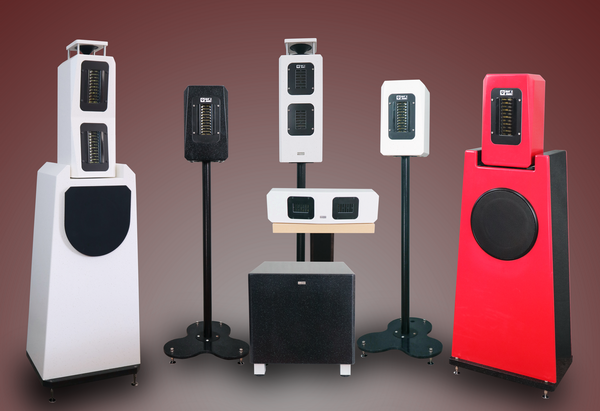 The pioneering Ultrumax system is definitely unique with great flexibility, Mark & Daniel is continuing to develop and fulfill variety products for this outstanding series; Ultrumax is worthy of your attention and choice at any time!