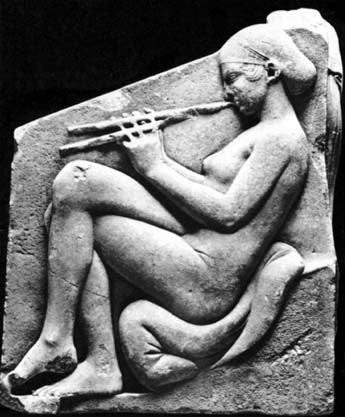 Muse Series Speakers
Mark & Daniel¡¯s new stylish Muse series includes several models of floor-standing speaker to fit different room size needs and one model of the center channel speaker. These stunning new speaker designs are built using cabinets created from our famous CAM solid surfacing to produce rock-solid, high strength, low-resonant enclosure designs.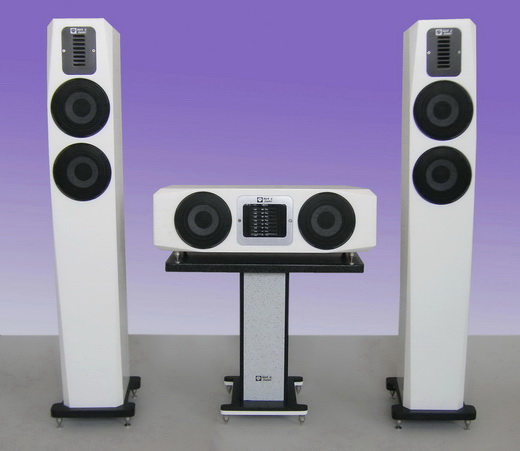 The

Muse

speakers are especially designed for those audiophiles who are seeking full range, highly dynamic output, stunning audio reproduction for hi-fi, multi-channel and audio-video applications.
Mark & Daniel® has unified the quest for high-end sound quality, critically important for both home cinema and/or multi-channel audio systems to his all series speakers. These new

Muse

speakers are now at home in both roles: critical music listening applications as well as reproducing the extraordinary audio demands a home theater system may place upon them.