The Fantasia Sound Systems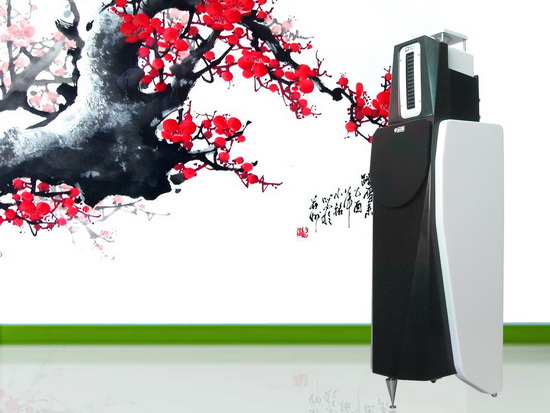 The Fantasia Sound Systems represent the signature speakers of the entire Mark & Daniel product line. Designed as both the flagship and as the ultimate statement of their audio prowess, the Fantasia series stands as a monumental testament to our leading sound concepts and outstanding engineering capabilities of Mark & Daniel Audio Labs.

The Fantasia speaker's ability to flawlessly reproduce sound in combination with their stunning high output capabilities and absolute high definition leaves nothing to the imagination. Visually, the Fantasia speakers are truly works of art with fantasy; their unique shape is a visual tribute to their extraordinary ability to reproduce the music of your dreams and bring it forth into a new, living dimension through the use of M&D pioneering concepts and state-of-the-art technologies. Nothing comes close to the Fantasia speakers in terms of sound performance, value, and their seamless integration of scintillating musical reproduction with today's most advanced audio systems.

We sincerely hope true music lovers and uncompromising audiophiles will have the opportunity to enjoy the M&D Fantasia series at their earliest opportunity; they create a tangible music presence that must be experienced to be truly appreciated. For those who are satisfied nothing but the finest, only M&D's Fantasia speakers do.